A perfect canvas for
your fairytale wedding.
Chimney Pond Farm, set in the heart of the Blue Ridge Mountains in Western North Carolina, is enveloped by stately mountains veiled in mist and walls of cascading rhododendrons. Our 80 acres of Frasier fir trees and blueberry bushes are set at an elevation of 3,600 feet—just the height for a perfect view of the tranquil waters of Lake Glenville.
Your day should reflect you, so we have created 4 different packages to offer. We are willing to customize a package if necessary in order to find the one that best fits you!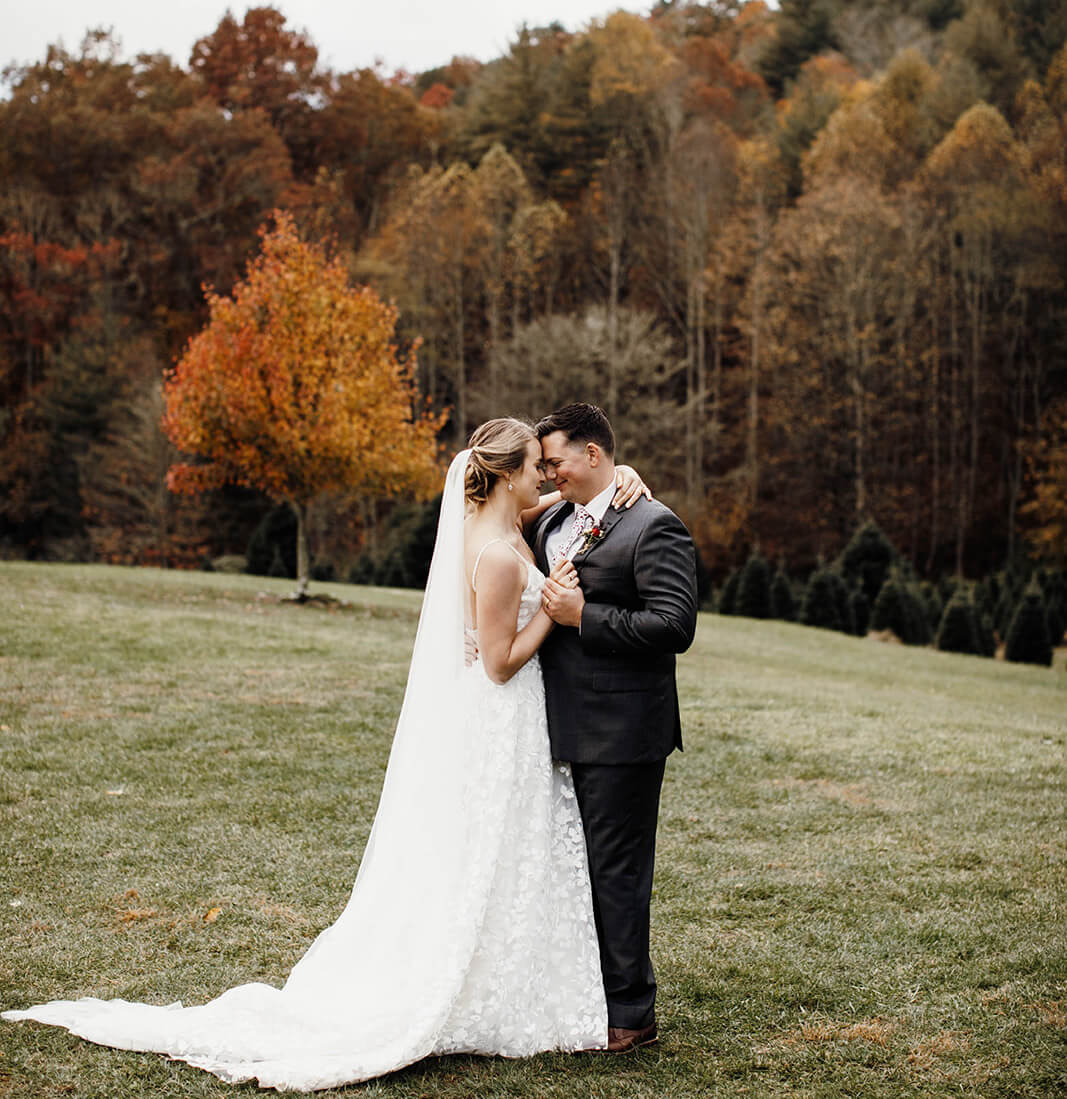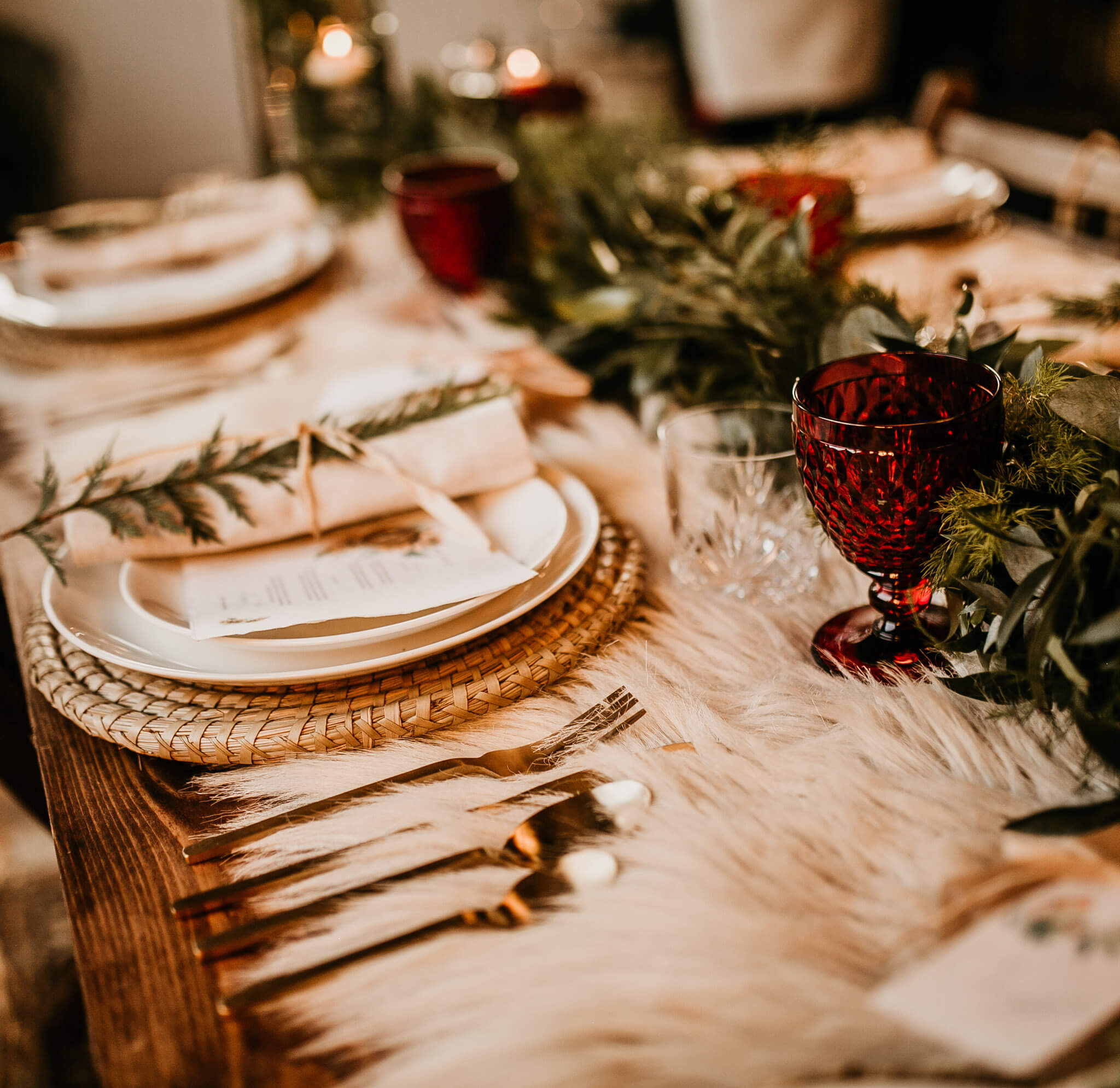 Whether the occasion is an intimate family gathering or a holiday party, our spaces offer an elegant backdrop and comfortable atmosphere. Our team will help you select the perfect space to host your event. We will also help you to customize the space to fit your specific needs and preferences.
Have your forever and
always begin here.
In the morning, silver mists veil the hills. In evening, the fading sun gilds the crests of the Appalachians. Forests and lakes surround the landscape in a band of jade and crystal. Chimney Pond Farm is the gem amidst a setting of natural elegance. Stroll through fields of fir trees, or soak in grand views of Lake Glenville. Our 80 acres, set in the Blue Ridge Mountains, promise a graceful environment to reflect the day you say "I do."
Let your imagination and
creativity run wild.
"We have been told by so many people that this is the most amazing wedding they've ever been to – how beautiful it was and how amazing the ceremony and reception was. I would redo this day over and over if I could."